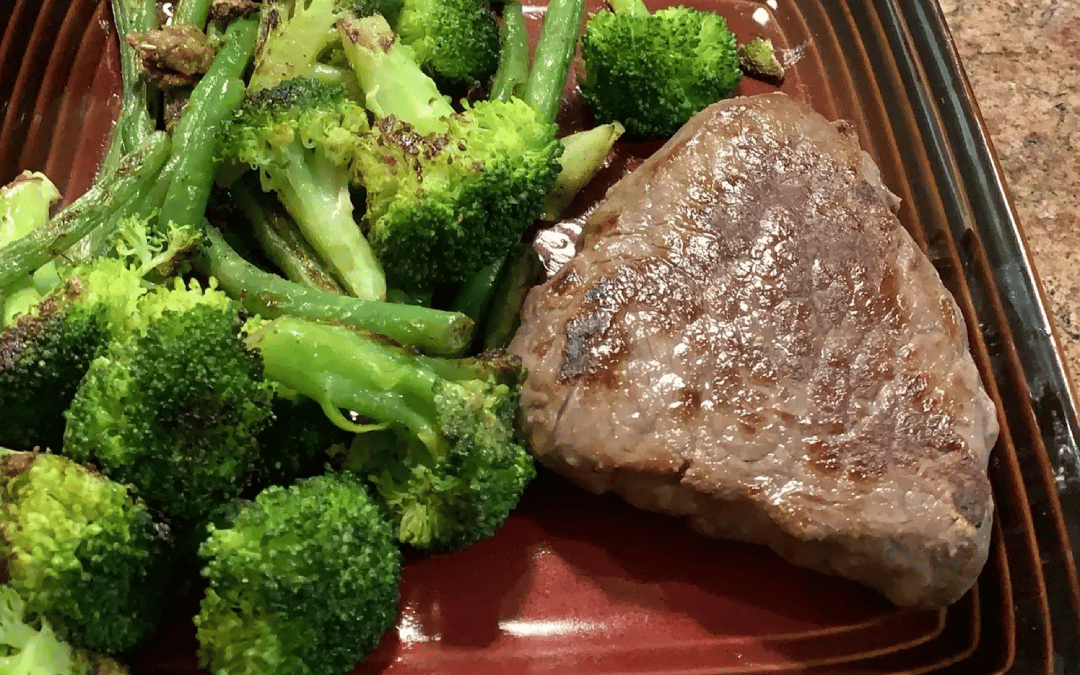 It's been a while since I posted here regarding the journey with the Metabolic Balance program, though there are many posts on our social media regarding this. I started Feb 12 and here we are at April 16. When I was just 3 weeks into the program I...
read more
It is with great pleasure that I announce the newest member of the PPT team: Nicole Pinto! Nicole, or 'Lil Nikki, is a young lady with an uplifting energy and incredibly positive vibe. She will keep you motivated and smiling throughout every workout. Nikki earned her...
read more
Train With Us
With a personal trainer, you have a guide on your road to health and fitness.
Contact us to set up your free Consultation!
Meet Our Trainers
We love what we do, and it shows. The enthusiasm each of us bring to ever session is contagious. Above all, we have an incredible respect for each and every person who reaches out and takes a step to a healthier lifestyle.