Jason "Mad Hatter" Hinds is a world class competitor and works with high level athletes looking to improve all aspects of their performance in their chosen sport. He has also put together a beginner program for those interested in increasing their overall fitness level.
He has a unique and detailed approach, breaking down and analyzing the minutiae of each athlete's strengths and weaknesses and how it affects their performance. He doesn't just build a training program, he weaves a tapestry unique to each athlete.
Working with Jay takes dedication to the plan and a willingness to give more than 100%. You will give him all you've got, and he will up your game.
Jay has been a top ranking performer in wrestling, football and kickboxing. In high school he wrestled in OFSAA and National level competition. His football career brought him a CONFL National title. He has been the World Amateur Kickboxing Organization (WAKO) Provincial Champion 5 times as well as the WAKO Canadian Champion 5 times. Jay has also won the Pan American Kickboxing Championship twice.
He took bronze in the WAKO worlds and silver at the International Olympic Committee kickboxing tournament.
In 2014 Jay won UFC's Friday Night Fights 8 man tournament. His overall record is 70 wins, 9 losses and is head coach for the WAKO Junior Winter Games.
In 2023 Jay will compete in 'The Road to ONE Championship' 8 man Muay Thai Tournament through WBC Muay Thai. The winner will fight for ONE Championship league under contract.  
He knows what it takes to build a champion.
UPDATE: Jason has opened up space for 4 new clients as of January 2023!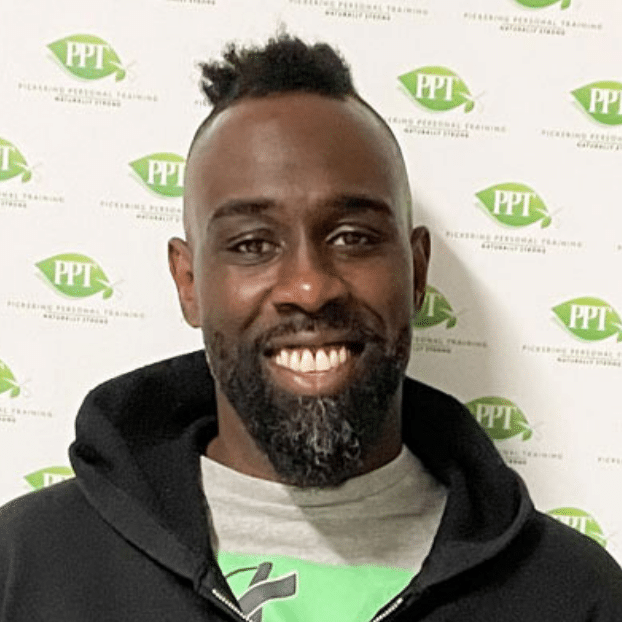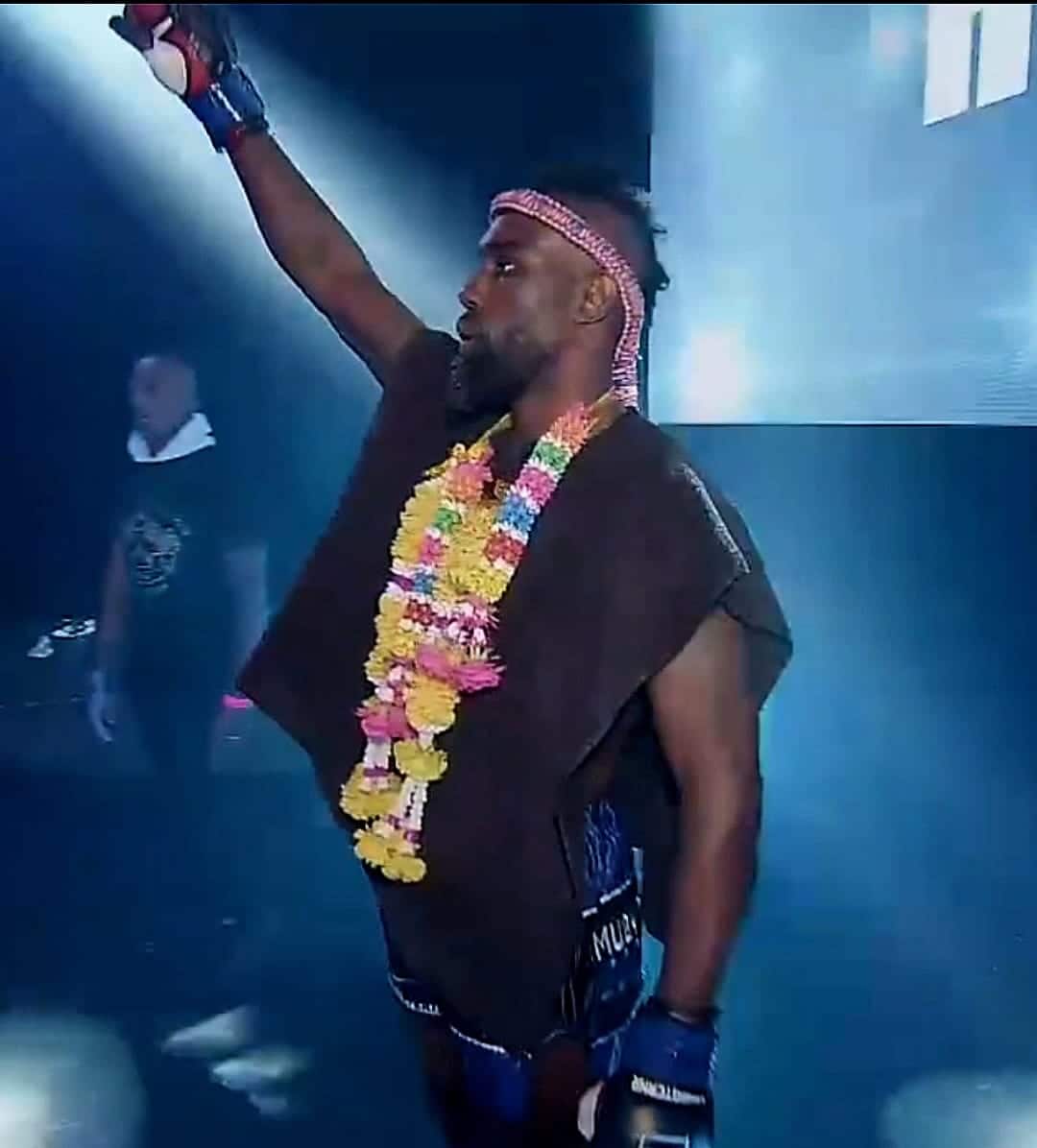 Road To One
Jay, also known as Hatter Hinds, is currently competing in Muay Thai World Cup's Road to ONE CHAMPIONSHIP 8 man tournament. He is headed to the semi final match in June and you can follow his journey here.
With a personal trainer, you have a guide on your road to health and fitness.
Contact us to set up your free Consultation!