Outdoor Bootcamp for all Fitness Levels
Held at our Athletic Playground here in Pickering and run by Carlyle McKennon, PPT's bootcamp is a fun way to get in shape! Our groups never exceed 8 people so you are still getting that personal touch!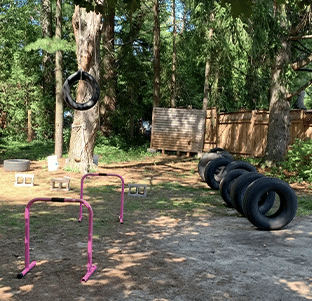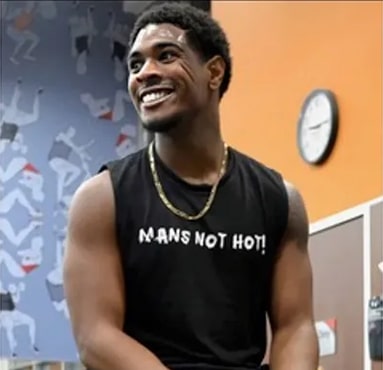 Lead by Carlysle McKennon
Held Tuesday's and Thursday's at noon, each class is just $20+tax/person and sold in blocks of 5 classes.
Reserve your space now!
Dryland Training Camp Packages
5 sessions – Tuesday and Thursday's at 12pm
$100 + tax per participant
Tuesday and Thursday's at 12pm
Power, speed, agility
Book your consult