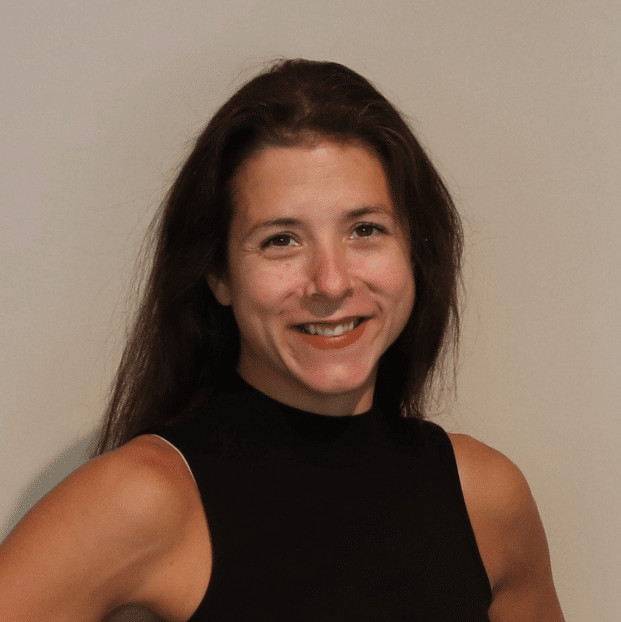 Stefanie Herron
Founder of Pickering Personal training, Stefanie has been providing in home training and nutrition guidance since 2010 and is passionate about spreading health and wellness. Her goal is to get you as excited about your journey to health and wellness as she is!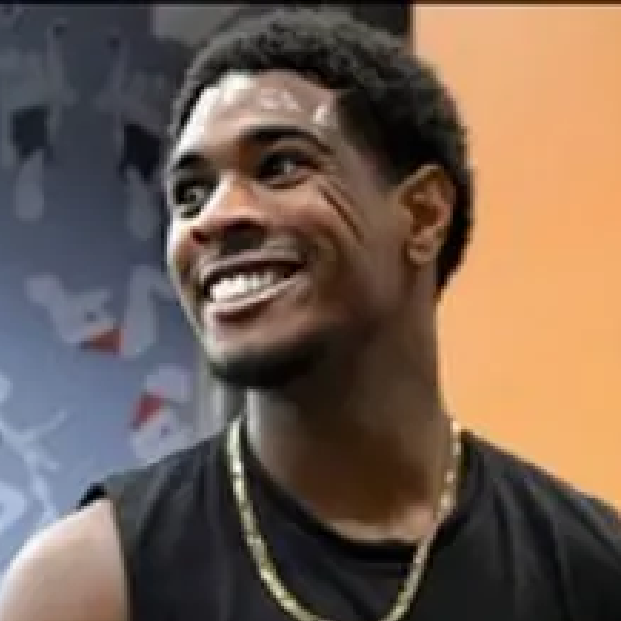 Carlysle McKennon
Carlysle McKennon is a semi-professional footballer as well as a St. Lucian national call up player.
Carlysle has worked with athletes and everyday individuals achieve the physique and performance that they need to improve their performance and quality of life.
Carlysle works with clients in their homes, online, outside or at one of our Pickering Personal Training facilities.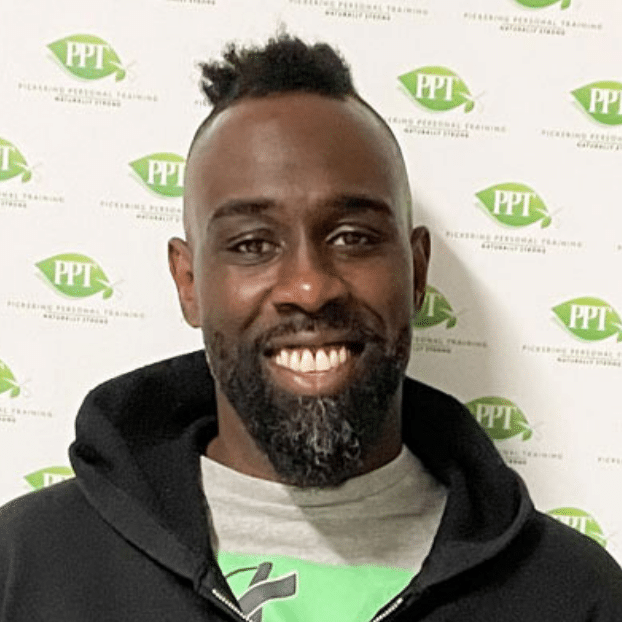 Jason Hinds
Jason "Mad Hatter" Hinds is a world class competitor and works exclusively with high level athletes looking to improve their performance in their chosen sport.
He knows what it takes to build a champion.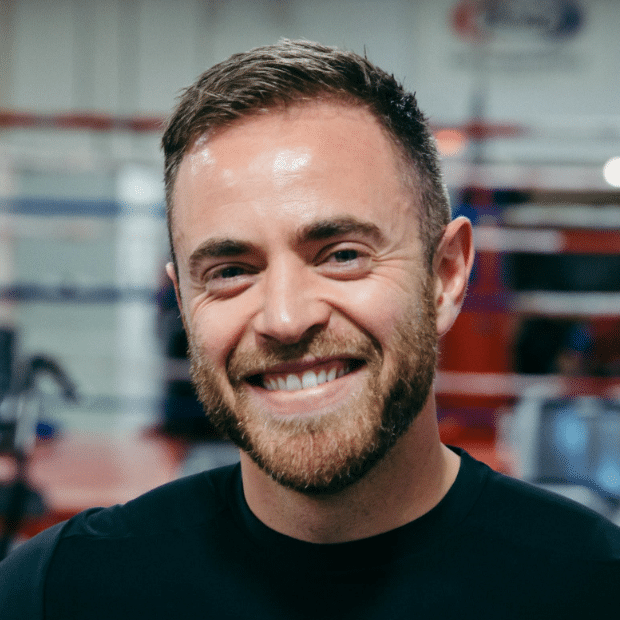 Rob Lakics
Rob provides training both in-home as well as at our designated facility in Pickering. He specializes in strength and conditioning, Muay Thai, functional strength and Police/Fire physical test preparation.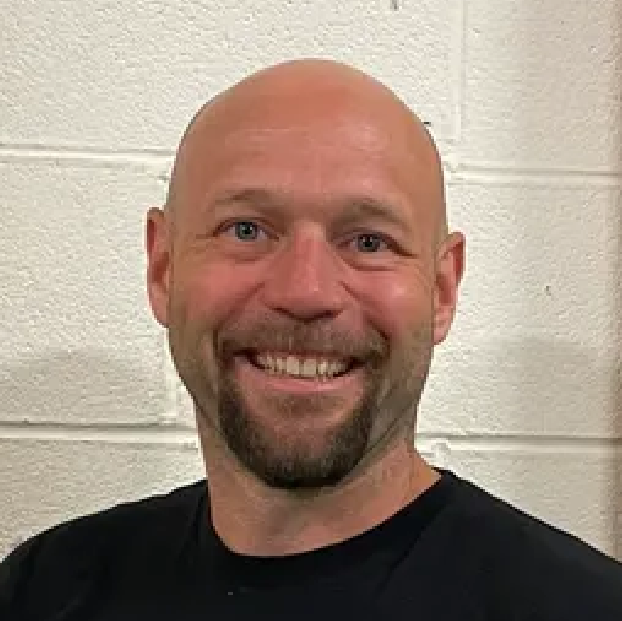 Matthew Kendall
Matt is a native of Pickering, ON and has been teaching Muay Thai as well as strength and conditioning at Pound 4 Pound Pickering for years. Now residing in North Oshawa, Matt is available for private in-home training and conditioning in the area.
Nikki Pinto
'Lil Nikki has earned her degree in Kinesiology from UOIT and has been a fitness instructor and personal trainer for 3 years. She has over 10 years' experience in martial arts and now brings her passion for all things fitness to the PPT team!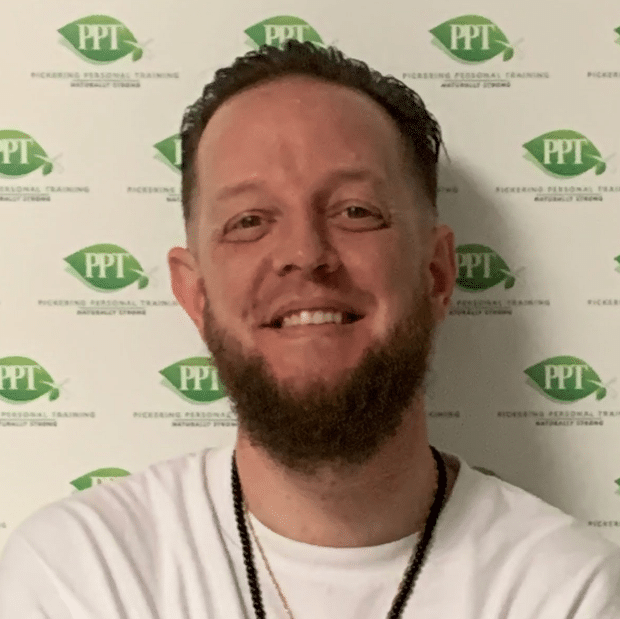 Kyle Thompson
Kyle provides in-home personal training to the Pickering and Stouffville areas. Over 20 years ago he started training and shortly after found Muay Thai in 2004.
Through these two disciplines he developed his physical and mental conditioning skills to a level where he was able to share his knowledge with others.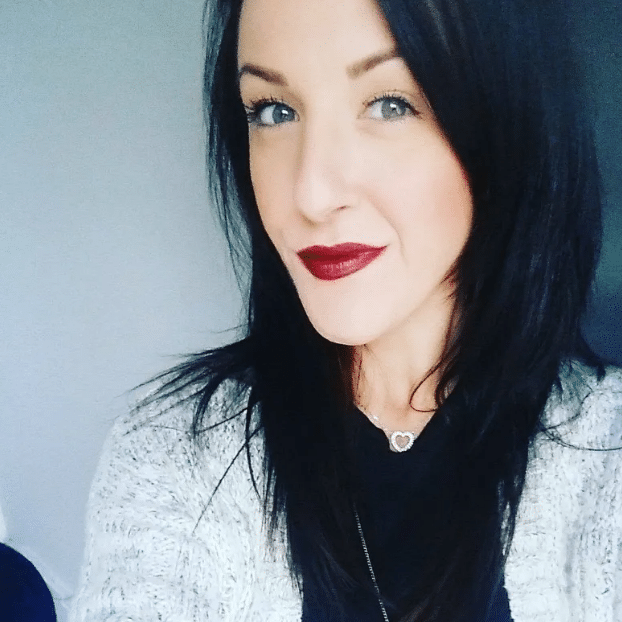 Genevieve Prieur
Genevive achieved her Usui Reiki Master certification in 2020. Each session is unique and tailored to her client's needs. Her knowledge and experience have allowed her to bring more joy and inner peace into both her own life, and the lives of her clients.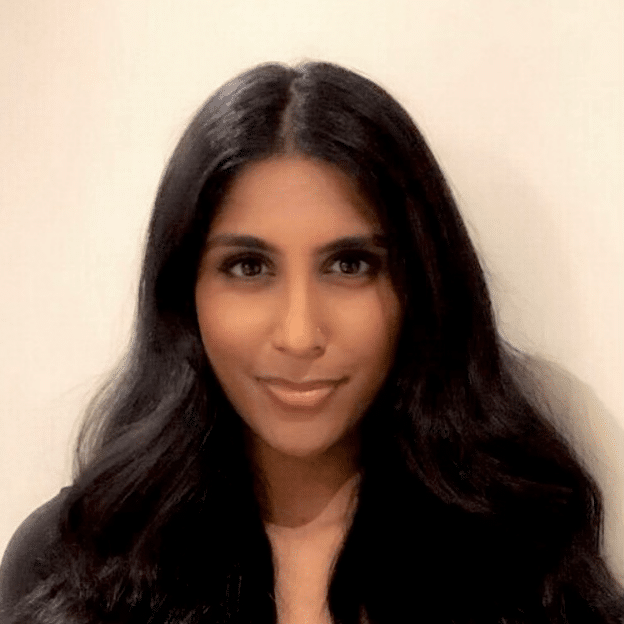 Shyista Sherali
Shyista has been practicing Pilates for over 15 years and is now a certified trainer and Pilates instructor. Her goal is to help clients look and feel their best through tailored sessions focused on sculpting, toning and lengthening the body. She is passionate about sharing her knowledge.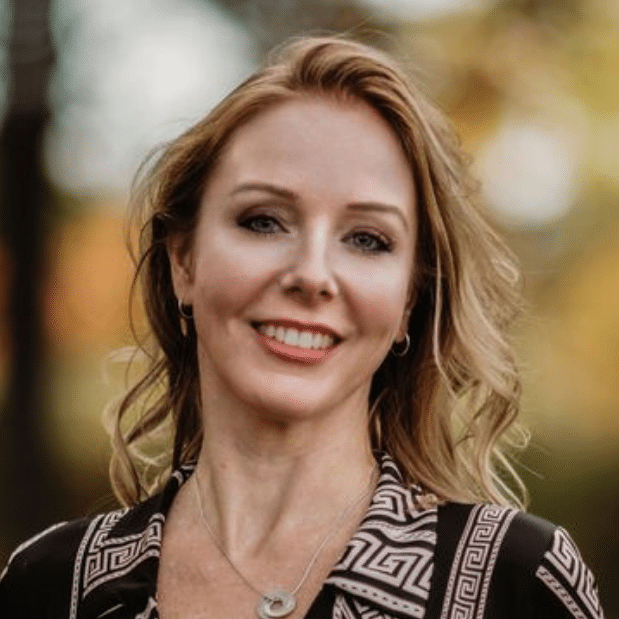 Heather Wilgar
Heather has been practicing Yoga since 2004 and teaching since 2008. She was first trained in Moksha (Now Modo) Yoga (Hot Yoga) and then went on to become certified in Yoga Flow, Power Yoga, Yin Yoga as well as Kids Yoga. Heather continues to discover new insights as she develops her practice and encourages others to step onto their mats with an open heart to experience the many offerings of yoga.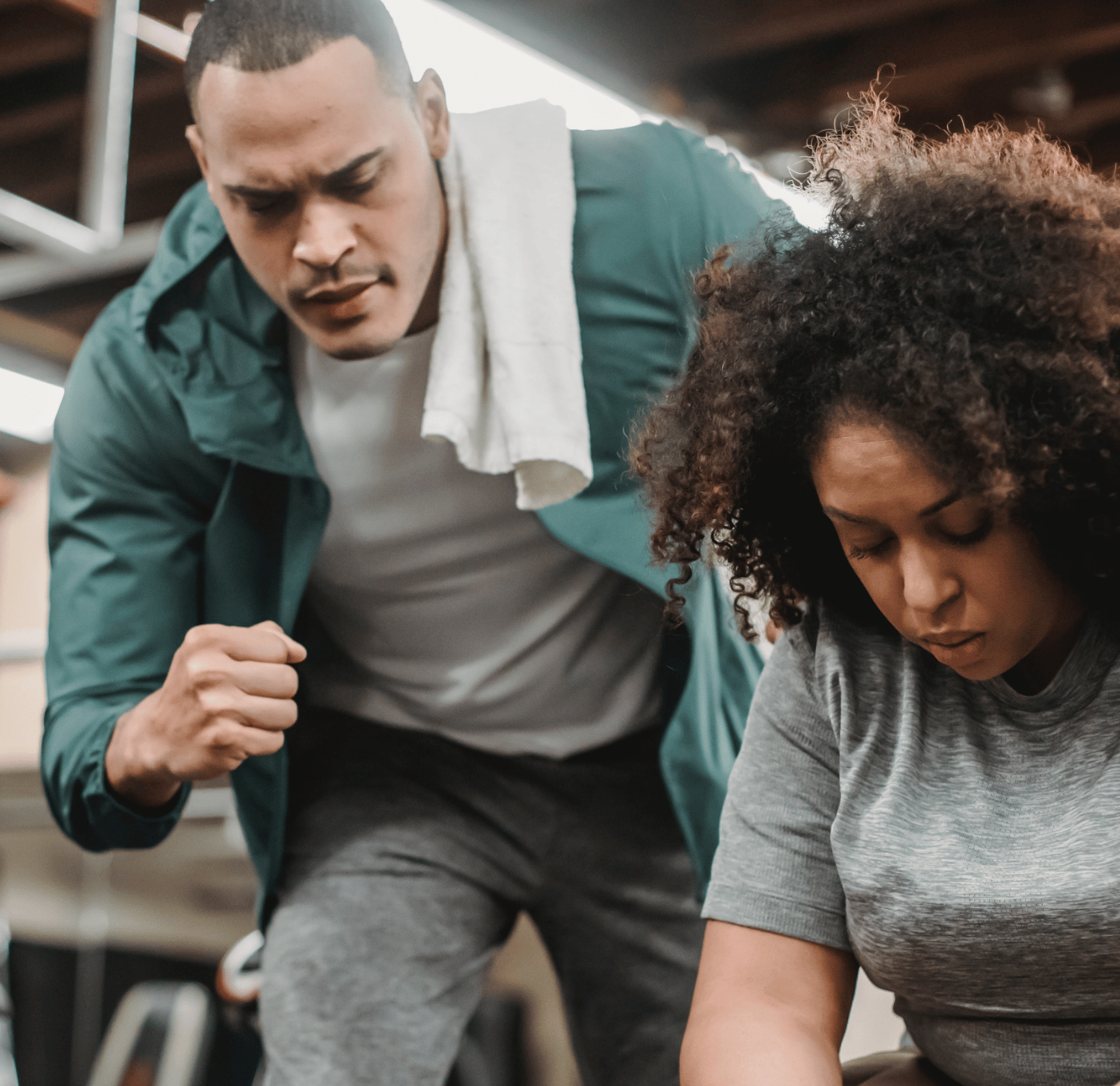 We are always looking for experienced and engaging fitness professionals to join our team, and we are passionate about mentoring those who are looking to get into the industry. If you are looking for more information on a career in fitness, or joining our team, drop us a line!
With a personal trainer, you have a guide on your road to health and fitness.
Contact us to set up your free Consultation!