Equipment
Any shared equipment brought to you by your trainer will be sanitized with disinfectant before and after each use. Your trainer will minimally handle any equipment.
Personal Protective Equipment
PPT trainers will be wearing a mask throughout your session. You are not required to wear one as it is not recommended if you are exercising vigorously.
Physical Distancing
Whenever possible, except where your safety in movement is concerned, your trainer will strive to maintain a 6 ft distance between him/herself and you.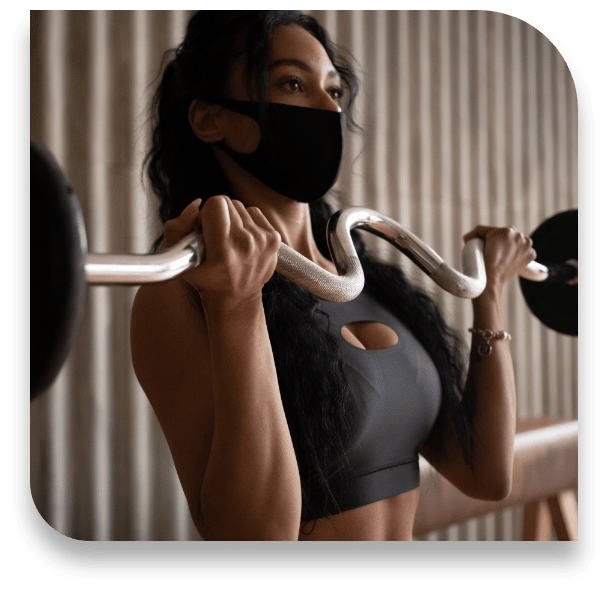 With a personal trainer, you have a guide on your road to health and fitness.
Contact us to set up your free Consultation!